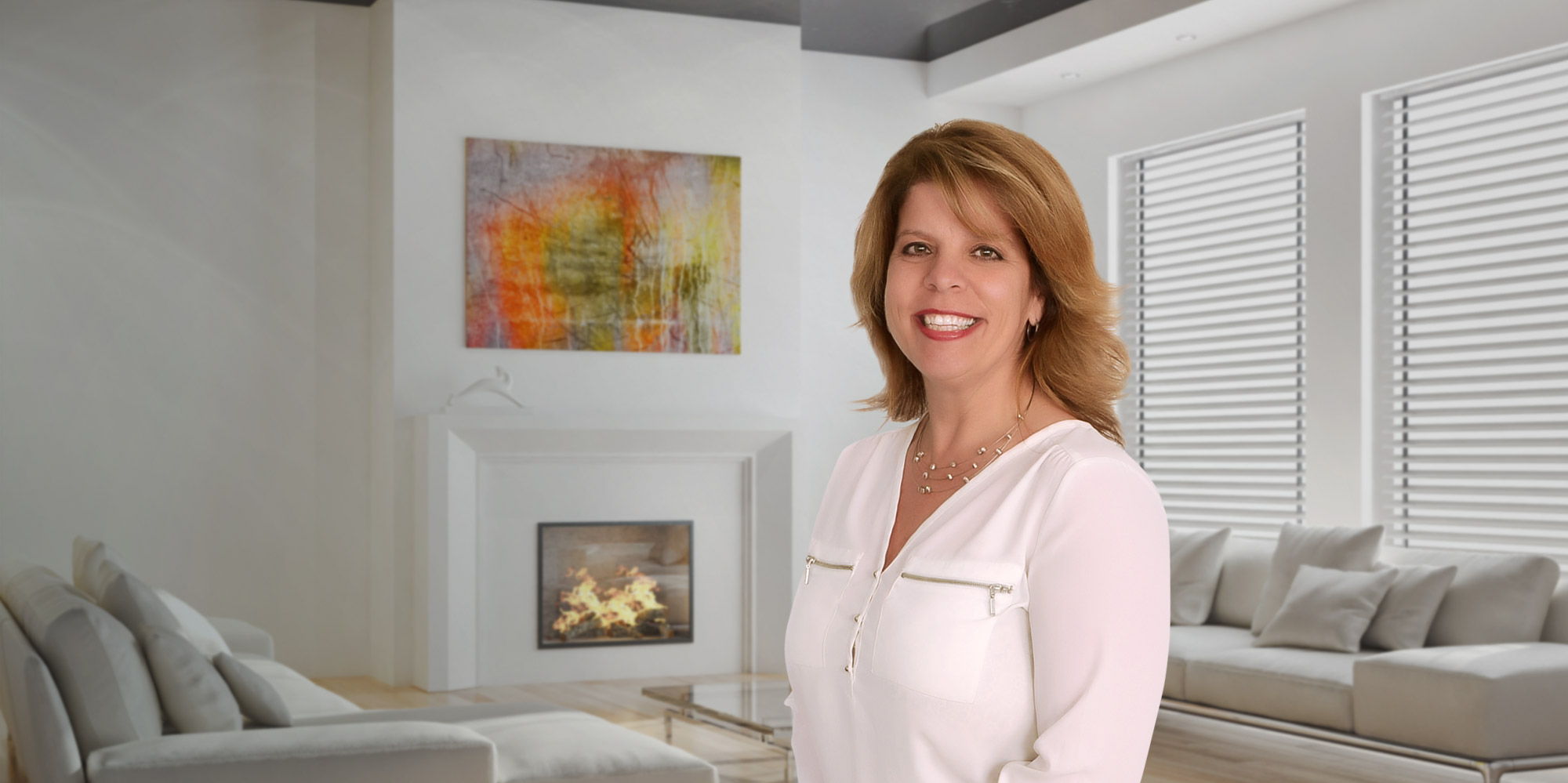 Helen Tsakalos
Real Estate Broker
RE/MAX ROYAL (JORDAN) - Helen Tsakalos Inc
Pointe-Claire
C: 514-779-7830
About
---
Helen became a licensed real estate broker in 2005. Her aim is to provide a refreshing approach to Real Estate. She puts your needs first and gives you peace of mind that everything will be taken care of from beginning to end. As a Montreal native, she has lived on the island and in the West Island her entire life, which gives her clients the advantage of being represented by someone who knows & lives in the community. In addition to her Real Estate experience, she is a graduate of Vanier College with a DEC in Architectural Technology. Her added knowledge in Architecture adds valuable insight during the buying and selling process and gives hers clients comfort for having the extra information. Helen runs her business on a few simple principles: Honesty, integrity, being ethical, gratitude, loyalty, fairness, hard-working, determined, respectful, compassionate & caring. Offering a complimentary evaluation and a list of competent and qualified professionals, in every trade, ensures a smooth transition from start of finish. Helen has been awarded various certificates of achievement, club awards, RE/MAX Hall of Fame and Top Producer throughout her career.
Featured properties
Properties that are worth seeing!
Open House

Pointe-Claire

Cottage

$799,000

**** AAA Location **** Unobstructed Water Views!! Spectacular location!! Minutes from Pointe-Claire Village. Excellent opportunity to own a property in the heart of Pointe-Claire. Spacious 4-bedroom, 2 1/2 bath home, wood floors, fireplace and solarium overlooking the breath-taking [...]

Read more

Pierrefonds-Roxboro (Montréal)

Bungalow

$670,000

ADAPTED and FUNCTIONAL HOME that is ideal for INTERMEDIARY RESOURCE. A very rare find in Pierrefonds! Main house has 8 bedrooms and 3 baths, i/g pool. In 2005 a second residence was constructed and connected to main house. Main house [...]

Read more
Subscribe to my newsletter
My listings
All the properties at a glance!
Apartment
59 7e Avenue
Lachine (Montréal)
Open House
Split-level
3244 Boul. Chèvremont
L'Île-Bizard/Sainte-Geneviève (Montréal)
Bungalow
13234 Rue Sauriol
Pierrefonds-Roxboro (Montréal)
Bungalow
101 Rue de Granada
Kirkland
Cottage
2347 Rue Hufford
Saint-Laurent (Montréal)
Bungalow
17591 Rue Myrand
Pierrefonds-Roxboro (Montréal)
Cottage
2287 Ch. du Bord-du-Lac-Lakeshore
Dorval
Cottage
32 Rue Catherine
Dollard-Des Ormeaux
Open House
Apartment
479 Av. Mousseau-Vermette
Dorval
Open House
Cottage
225 Ch. du Bord-du-Lac-Lakeshore
Pointe-Claire
Apartment
750 32e Avenue
Lachine (Montréal)
Apartment
125 Rue Jean-De La Londe
Baie-d'Urfé
Bungalow
43 19e Avenue
Pierrefonds-Roxboro (Montréal)
Vacant lot
Ch. du Lac-Farmer
Wentworth-Nord
Apartment
404 Rue St-Roch
Villeray/Saint-Michel/Parc-Extension (Montréal)
Bungalow
5023 Rue Roméo
Pierrefonds-Roxboro (Montréal)
Merci Helen pour ton bon travail. Je dois te dire ça fait 4 ans que je n'avais pas cette paix intérieure avant de me coucher. C'est un soulagement Je devais te dire. C'est grâce à ta patience.

Helen was an excellent realtor for us when we bought in Kirkland. She was determined, fair and relaxed but would not put up with any foolishness from the other side. She really had our interests in mind throughout. I highly recommend Helen if you want an experienced agent who is calm but who can also turn into a pit bull when necessary!! "

Helen Tsakalos is remarkable. She assured me that things would run smoothly for my wife and I when we decided to sell our family home. Her professionalism, and charismatic qualities proved to us that we had made the right choice. Helen's hard work and determination were crucial in selling our home in less than 4 weeks. Success and admiration come to mind when we see our new friend Helen Tsakalos.

Helen is personable, honest, reliable, and kind - she's also a sharp negotiator when you need her to be. Not only will we use Helen's services again and recommend her to anyone looking for a real estate agent, she's also the kind of person you want to stay in touch with. Helen brings the human quality that real estate is lacking! ...and we truly mean every word! :)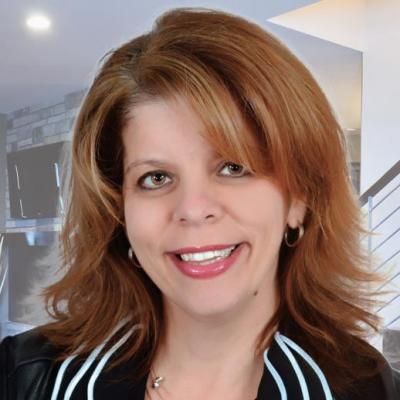 Helen Tsakalos
Real Estate Broker
Pointe-Claire
C: 514-779-7830
Subscription confirmed
Thank you for subscribing to my monthly newsletter.